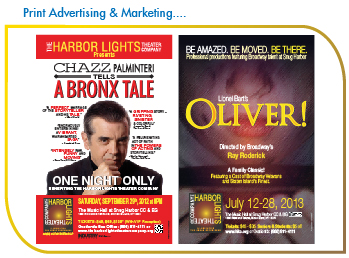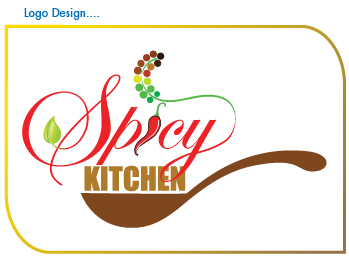 Building business through building brands...


Qualifications and Experience...
Think n Color Inc. is a minority owned and operated, full service advertising agency, which has helped business to create memorable and effective ways of identifying themselves in their community and beyond. Our team of professionals has built an extensive portfolio of corporate identification campaigns, logos, web designs, interior designs, Newspaper/Magazine ads, posters and other publications already to meet our client's high standards of quality.
Professional Visual Products...
We will work with you personally to expand your customer base by creating eye-catching memorable images for your BRAND. Not only will you receive professional service, you will also gain the support 24/7 of our experienced and knowledgeable staff that will assist you in maximizing any project.
A Distinct Artistic and Creative Service...
We look forward to doing business with you and utilizing our best effort in order to enhance any project. We invite you to let our distinctive artistic and creative styles come together to forge a truly unique identity for your business.

Capabilities...
Advertising >
Packaging Design >
Brand Identity >
Creative Design >
Direct Marketing >
Transit Advertising >
Digital Marketing >
Digital Production >
Public Relations >
Promotional Marketing >
Retail Design >
Strategic Planning >
Sales Promotion >
Trade Marketing >
Social Media & Marketing >
Media Placement >
Public Affaris >